Genius October Specials
Get incredible bonuses during our October specials. This includes our 30 Process Book.
Offer Valid through October 9th
Every Package comes with bonuses!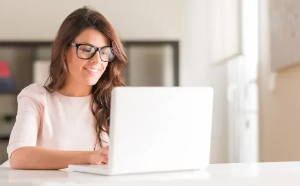 How would you create a balancing for leaky gut? For food allergies? For chronic back issues? Insomnia? Anxiety?
Get our 30 Process Book an d learn the exact step-by-step process for your balancing
This book makes it so easy to succeed!
Each and every Genius Package comes with special bonuses (see the bottom of the description for bonuses). Check out our exciting September bonuses, including the 30 Process Book as well as the bonuses for each package.
All libraries help you to use the Genius in an even more dynanic way as they may focus on balancing sleep, digestion, energy and much more!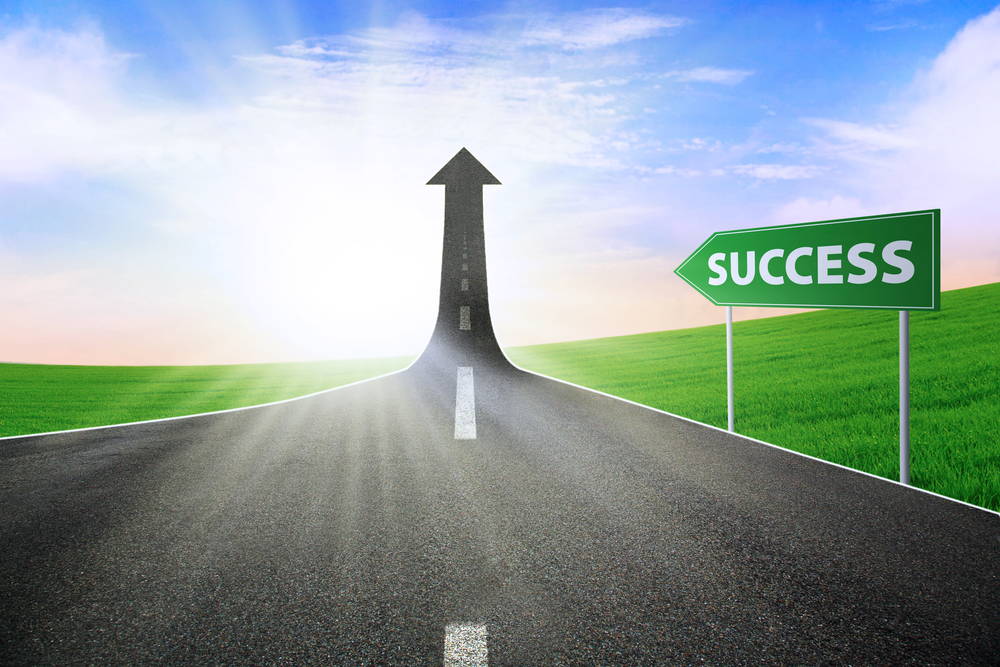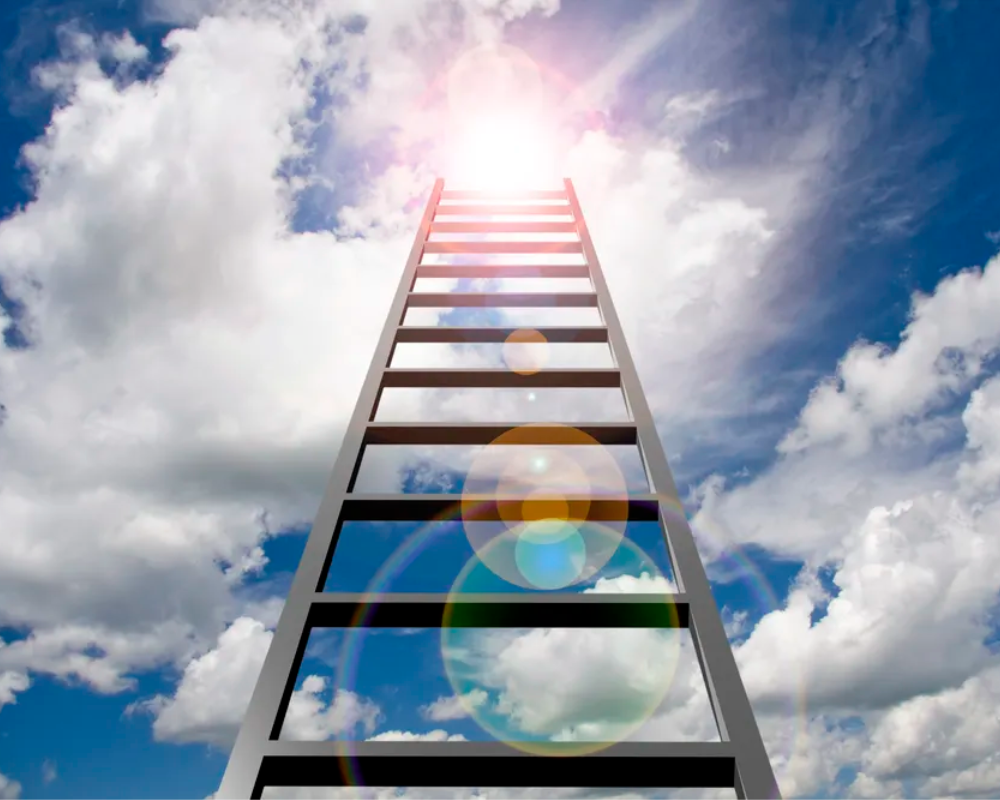 The Starter Complete package is great if you are completely new to frequency technologies. It includes the basic genius software, Genius Mastery Guide, our separate Water Harmonizer app and specialized frequencies for digestion, brain, adrenals and heart wellness. Additional Bonus: Stress Relief and Deep Relaxation frequencies. Get this package for as little as $99/mo here.
Enjoy over 80 additional specialized frequency libraries in the areas of weight loss, addiction, hidden infections, food allergies, hormonal balance and more. Get our Success Desk Reference cards to speed up your mastery of the Genius and a Quanta Capsule to kickstart your biofeedback practice!
Additional Bonuses: Stress Release and Deep Relaxation, Sleep Deeply Frequencies, Vitality Codes and Age in Reverse Program.
Get this package for as little as $199/mo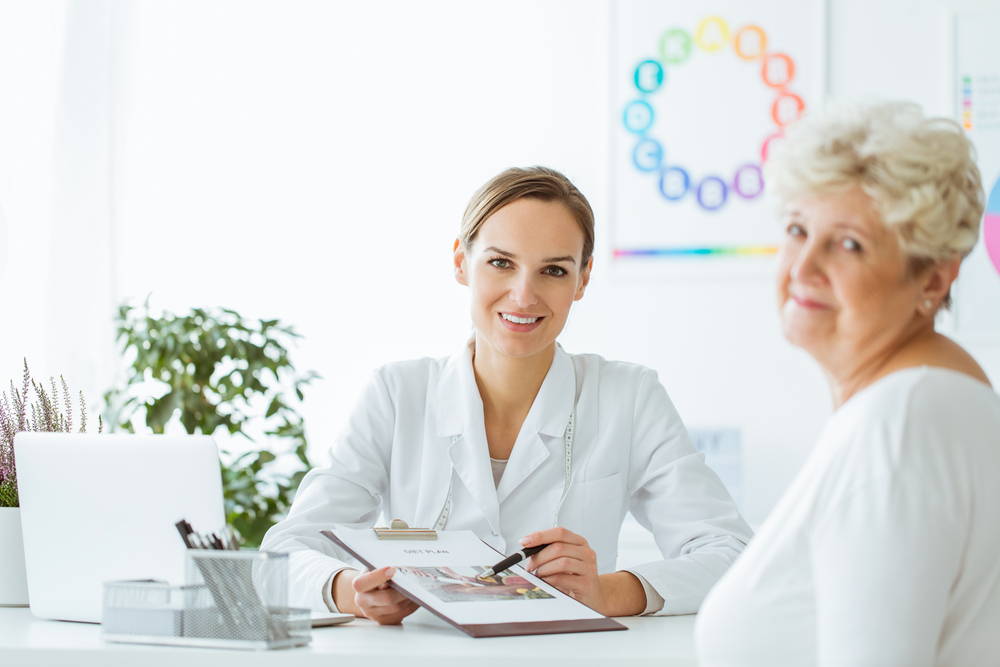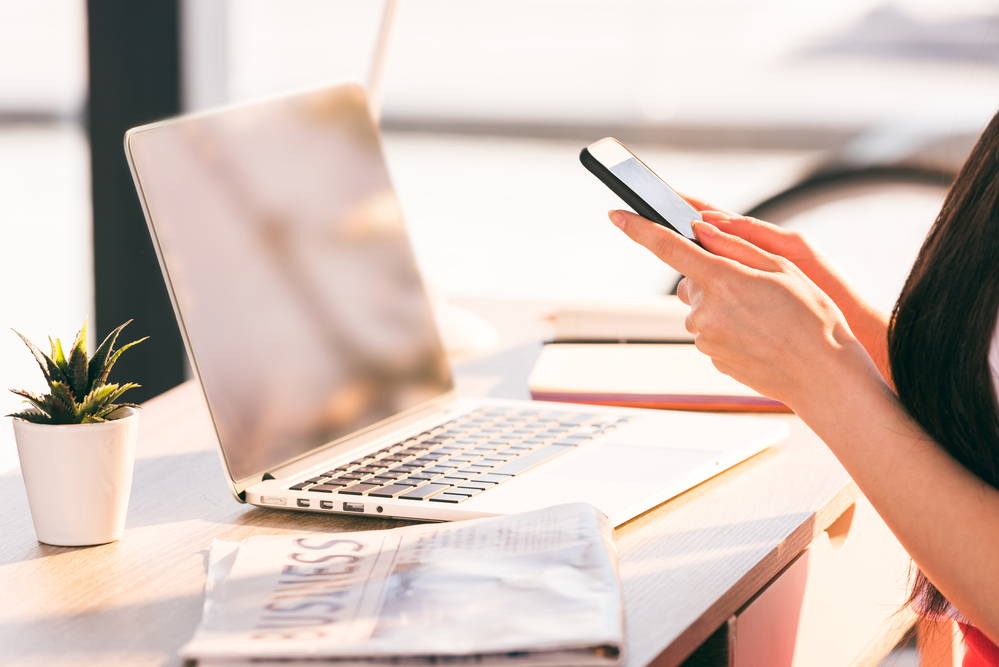 The Genius Biofeedback Elite Package is our top selling package. People love the accessories included as well as the over 200 specialized frequency libraries. It also includes an additional access for personal use, our Success Desk Reference Cards, Water Harmonizer App, Quanta Capsule, our Remedy Imprinter Plate and Bone Conduction headphones. Big favorites among the frequencies included are the detoxification frequencies, vagus nerve harmonizing, traumatic brain injury balancing, Body Repair Codes and Sleep Deeply frequencies.
Additional Bonuses: Stress Release and Deep Relaxation, Sleep Deeply Frequencies, Vitality Codes and Age in Reverse Program, Vibrant Skin, Root Cause Discovery, Cellular Regeneration and Immune Boost
Get this package for as little as $399/mo
We have installment plans for every package:
---
Learn about Genius Courses: