We have some powerful memberships to support your Genius Biofeedback practice.
Enhance your practice with your Business Membership or acquire libraries at an amazing discount with our Library Discount Club
Be part of the club! Frequency libraries can powerfully expand your use of the Genius. Get 20% off each and every library, a $97 coupon and a curated free library each and every month! This membership more than pays for itself in savings.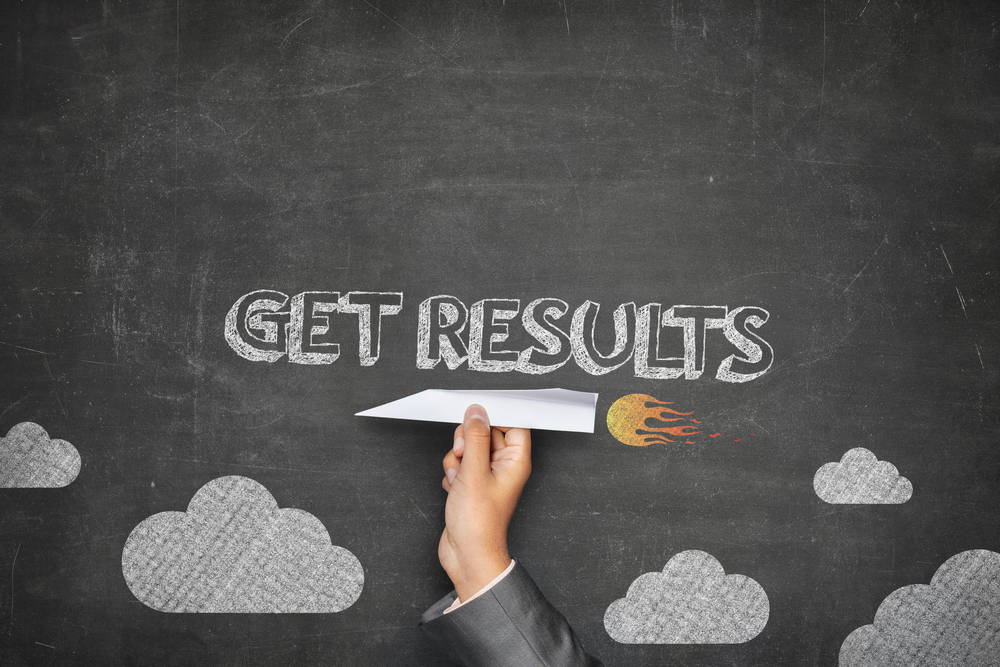 Are you thinking about starting your biofeedback practice? Would you like to make money sharing what you already love to do?
How do you market your practice? How do you share information about the Genius? Get private coaching and important business building information with our Genius Business Membership.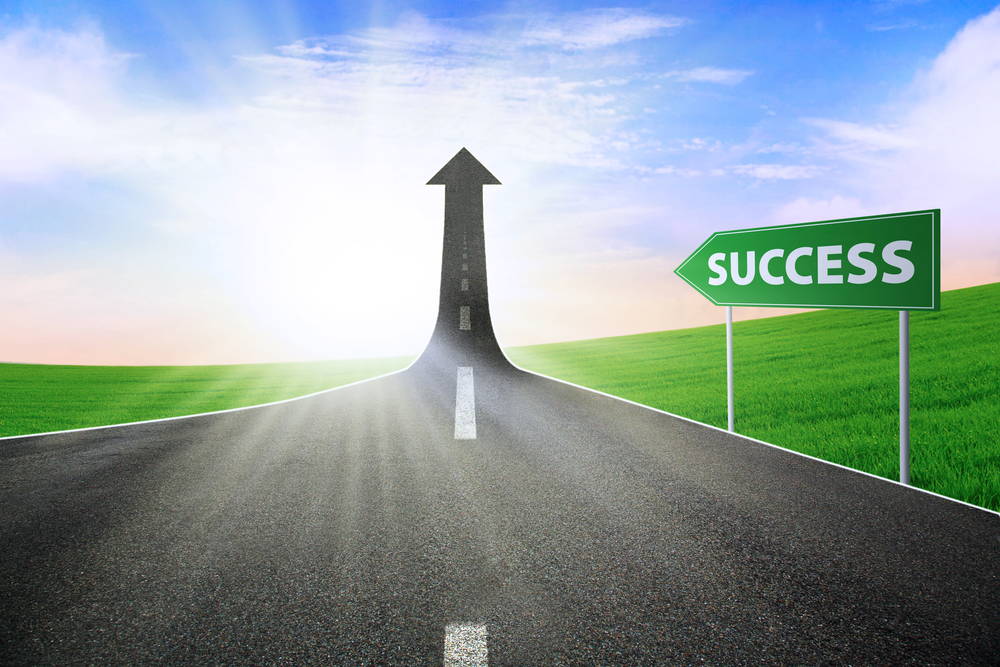 Have you ever wanted a way to learn how to go about solving a case for your client? Where do you start? What do you balance? While our work remains focused on energy - we balance the energetics and reduce stress disturbances. We do need an organized and structured way to solve cases. For this, we have created Process Club! Get real Step By Step Protcols to know what to do with the frequencies during your client's session.
Our Premium Combo Membership gives you access to both Library Discount and Business Membership clubs at an amazing discount.
Just $77/mo gives you all the benefits of both clubs.
Our Premium Gold Membership gives you access to Library Discount Club, Business Membership, and Genius Process Club at an awesome discounted rate!
Just $97/mo gives you access to all 3 clubs.
Learn about Genius Courses: