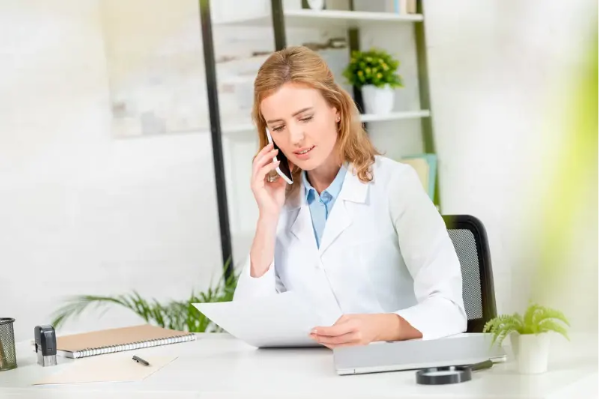 Have you ever wanted a way to learn how to go about solving a case for your client? Where do you start? What do you balance? While our work remains focused on energy - we balance the energetics and reduce stress disturbances. We do need an organized and structured way to solve cases. For this, we have created Process Club! Get real Step By Step Protcols to know what to do with the frequencies during your client's session.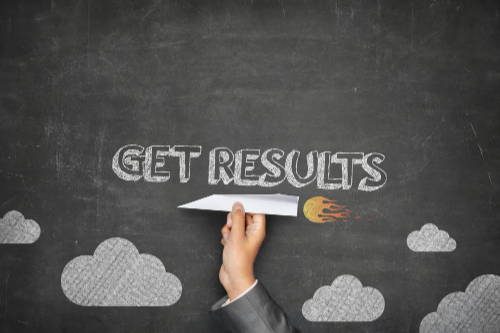 Now, you can request as many processes you would like to see developed. We will provide you with a written guide for for at least one of your requested processes per month. A process shows you step-by-step ways to use frequencies to achieve the requested goal. It also explains something about the condition you are trying to work on for your client. A process includes a section that from System Overview and a section from Custom Libraries.
Once per month, we do a 2 hour power marathon session where you can see me solve cases in real time and I will review some of the processes we develop during the month. If you are a practitioner with an active practice, you will want to be a part of our Process Club! Join Process Club and submit your request now!