Gain new biofeedback skills and unstoppable confidence in this incredible live weekend training with Dr. Ariel Policano. Get ready with new strategies to get incredible results with your Genius! Connect with the biofeedback community and make powerful connections!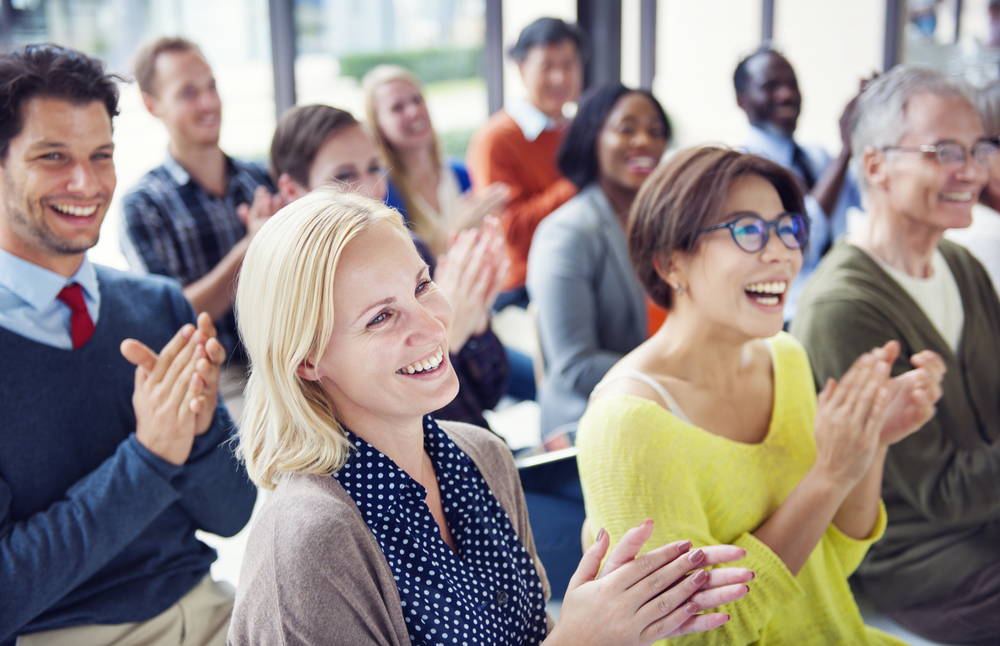 Emotional Clearing
New Protocols!
Hands-on Experience
Gain new confidence
Successful sessions
Improved results
New Confidence in sessions
Practice in person with the biofeedback community. Get direct training from Dr. Ariel Policano. Work on people throughout the weekend and learn new protocols for rapid emotional clearing and moer
Get worked on during the weekend! Experience healing and learn from both receiving and giving sessions. All energy shifting and emotional clearing protocols are given in your training book that you take home with you. Begin using your new skills right away!
Choose your biofeedback system
Using a combination of the Emotions, Bach Flower Essences and Solfeggio frequencies, one can experience and powerful emotional clearing experience.
Learn why clearing the chakras and meridians together can powerfully reshape the energetic matrix in order to hold more light.
Set up a session with new knowledge, test the aura, read the rectification percentages. Be super efficient and get impressive results!
Get the skills you need with hands-on experience to work on the energy field in effective and creative ways.
What our participants say:
"I was impressed that the training was organized for me to really get the skills and take them home with. My practice is full! Thank you!"
Sophie Guez, St Luis Obispo - 25 APR 2018, 12:21
"I personally do better with in person training. Dr. Policano took the time to answer all questions and give us really practical hands-on experience. I have been to all the live trainings and love them!"
Lisa Klinker, San Diego - 15 SEP 2017, 14:42
"Fantastic training! Now I use the Genius each and every day for my family including my 3 kids. Its an indispensable tool!
Kelley Huggett - 28 March 2018, 14:42