Time is running out, be sure to join our Research Project below. You must sign up by the end of the day, July 2nd.
Genius Biofeedback Research Project
Learn about our Research Project
Would you like to be part of groundbreaking research into the positive effects of the Genius Biofeedback System? You can participate! It's easy. Participation means doing a simple balancing one time each day for 8 weeks. We will explain the exact process to complete each day. Then complete a fillable online questionnaire each week. It is completely free to be part of our study. You will receive a special bonus frequency library for completing the study and you will be eligible to win one of our prizes! Prizes include a new Apple IPad, Remedy Plate, Terahertz Wand and more!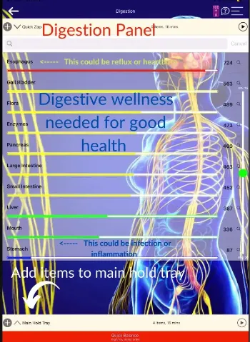 You can still be a participant in our Research Project! Be sure to join today before enrollment closes.